Unlocking the constraints of email clients
With digital tools growing ever more present, GAFAMs having complete control of the market and the US's unapologetic "America First" motto, our reliance on US solutions is causing a crisis of confidence and poses valid questions about our nations' and Europe's digital strategy and sovereignty.
The email solutions industry is one of those American strongholds.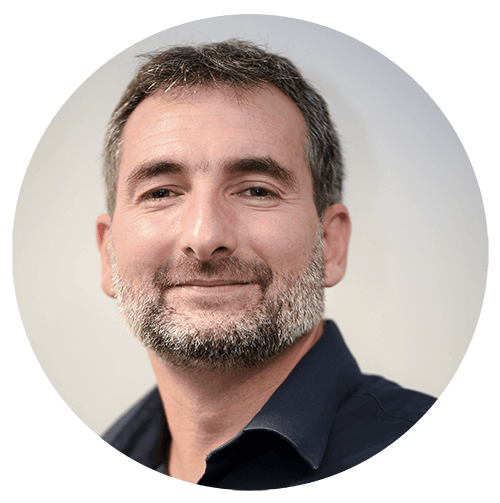 "In email solutions, the key hurdle is the Outlook client"
Pierre Baudracco, CEO of BlueMind and President of the Paris Open Source Summit Programme Committee.
Outlook is the most popular email client in organisations and the visible end for users. Email is ubiquitous in professional environments. It is critical to organisations and employees whose habits are deeply ingrained and can be considered as captive.
Business leaders and CIOs are seeking more economic patriotism, more securityand control over their email data and savings. But the fear of taking Outlook away from users tends to be the overriding argument and ultimately drives their choice… In one word: sovereignty is powerless in the face of user satisfaction!
BlueMind v4.0 has been designed to address this issue.We want to allow clients to keep Outlook with no visible changes to users and help them switch to a European open-source solution.
We're not encouraging people to use Outlook which, as you all know, is not an open-source solution. We are, however, striving to drive a transition to more ethical, open and wholesome digital technologies. We believe that this implies designing products that meet user-satisfaction criteria.
Open source goes up the value chain
It has taken BlueMind 5 years to develop, in exclusivity, this 100% Outlook-compatible, add-on-free alternative to Exchange.
BlueMind's latest 4.0 version brings a definitive solution to a near monopoly on the enterprise email market. By allowing organisations to keep the Outlook client with no visible changes for users, but also to use other clients such as Thunderbird, web browsers or mobile devices with their full range of collaborative features, we are offering a cheaper, more open European alternative for email.
This year, the Paris Open Source Summit 2018 created a new track for "user solutions and business solutions" specifically designed to address user-driven open-source software. Open source is no longer restricted to infrastructure layers. BlueMind v4.0 is taking a step closer to open-source client work stations.
That's all well and good, but why a Blue Orange?!
With its new slogan "sovereigntyand email habits finally meet", BlueMind is paving the way for a true revolution.
You can safeguard your users' habits while keeping control over your data and choose a European solution over an American one. There's no excuse now there's an alternative: the choice is here (#thechoiceishere)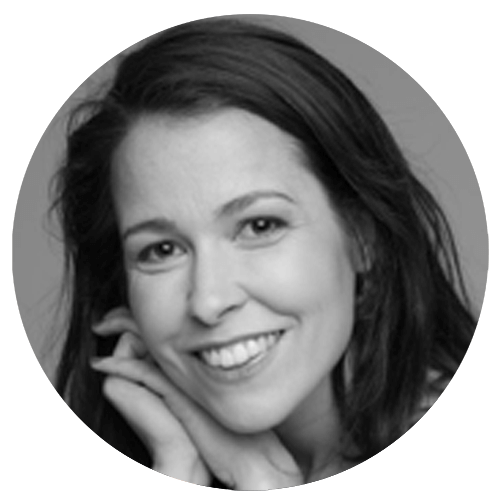 The Blue Orange is designed to be thought-provoking.What it means is that when you inject BlueMind into your system you will not tell the difference. The blue orange, once it is cut open, still is a regular orange.
Leslie Saladin, Marketing and Communication Manager
The Blue Orange is an allegory for the choice we are now offering businesses. An open-source alternative ishere. It works. It respects your users' habits. They'll be completely dazzled.