If you follow this blog (and if you don't we strongly recommend that you do!), you already know how critical email is to a business. It remains the most used means of communication despite fierce competition from other tools. Recent events have been yet another reminder of this: massive remote work as a result of lockdown has served to further highlight the significance of email at work. Migrating email is a major challenge that can quickly generate tension among technical teams as well as end users. But we're here to help you avoid any unnecessary stress! 
In this article, we will ask you many questions. These are the questions you will have to ask yourself before and during any email migration project. The first one is key…
.
Why migrate?
First things first. Why consider migrating your email?
Email has a long lifespan. People keep it for years. Changing it is no small matter and the stakes are often high for the organisation concerned.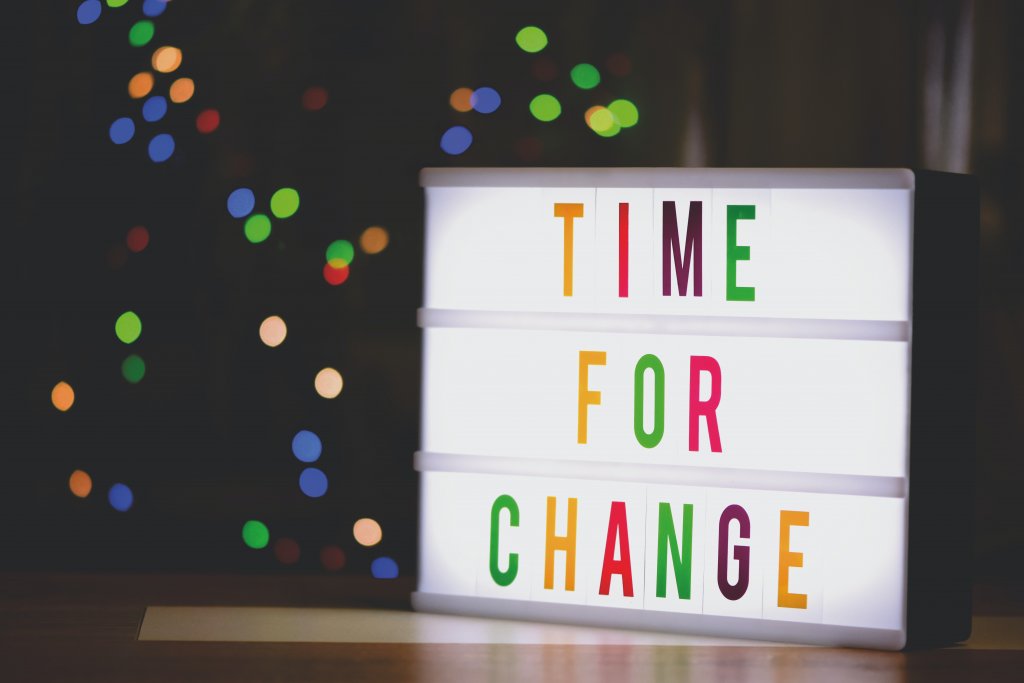 On the one hand, you might want to enjoy new features, in particular collaborative tools and unified communications. The 2020 pandemic has only made this need more patent – email, phone, videoconferencing, chat and mobility as a whole have all become vital. An updated email system can bring a wide range of collaborative features that can be accessed remotely, for instance calendar and contacts, tasks, offline mode, etc.
On the other hand, migrating email can be a response to new security and regulations requirements. For instance, the General Data Protection Regulation (RGDP) isn't compatible with hosting outside Europe – this is something we've addressed in our article on data sovereignty.
Finally – and often – a migration might be forced by a company's change in circumstances, e.g. a takeover, merger, consolidation, end of contract, etc.
.
What's involved
First, you need to outline your project's scope. You have to have a clear and realistic idea of what migrating actually entails – what resources you already have, the resources you'll need and how much time you'll have to complete the project.
As you know – and if you still doubt it you'll realise it as your project progresses – email is a critical tool for every department in your company, without exception. Having a balanced project team is therefore key to your migration. You need people with different levels of expertise to make sure that no step or issue is underestimated, and a project manager with as much experience as possible.
In terms of infrastructure, you need to closely examine and understand your current email architecture in order to establish the extra requirements of your system ahead of the migration.
Critical points include:
Budget
Deadlines
On-premises/SaaS
Initial constraints or deliberate choices (chosen/excluded solutions…)
Migrated data
Risks, reversibility…
Etc.
.
Choosing your new solution well
Choosing your new email solution is no small matter. In most cases, people seek to preserve user habits. That's right, email is so deeply embedded in users' day-to-day activities that switching from one client to another often has everyone up in arms. To avoid this, it is important that you support your employees through the change (see below).
You might also choose to change everything… without changing anything. A solution like BlueMind enables you to keep your usual email client such as Thunderbird or Mac while switching to an open-source, sovereign option. BlueMind is also the only solution that natively supports Outlook, and that's a true revolution! This means that you can keep Outlook on your users' machines while migrating to BlueMind completely transparently.
To choose your new solution, think about your needs very carefully and ask yourself the right questions:
What will the impact on my users be and how can I dampen it?
Where will my data be stored?
What processing will be allowed on my data?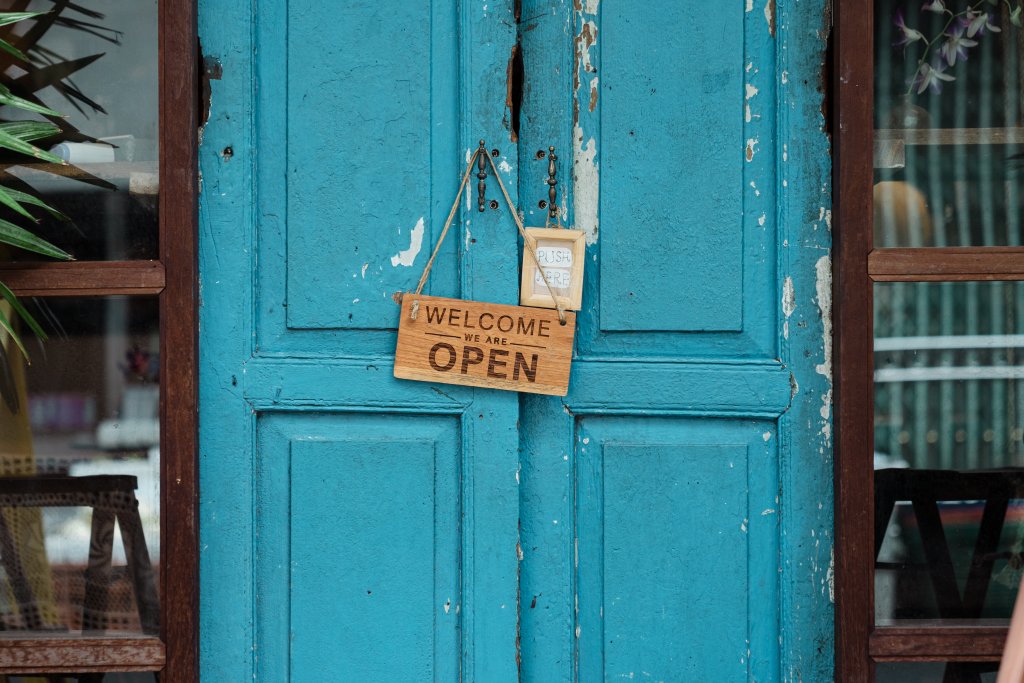 .
Components and features
Needless to say, features play an essential part. Each organisation has its own needs. Make sure that your new email system is just as good on the fundamentals – email, calendar, address books… – as it is on its capacity to integrate APIs – which make it extensible to accommodate new needs.
One of the keys to a successful migration is to take one step at a time.
The fundamentals first – the email part should be migrated independently, with the right experience and know-how. Only then, once your email has been migrated, can you move on to custom features – VO-IP, EDM, CRM, videoconferencing… Taking on everything at once isn't realistic and will quickly balloon into something unmanageable.
.
The choice of client
This is an absolutely crucial part of the migration process – the issue of user habits and therefore change management. Changing email means changing the business tool your employees spend the better part of their time using.
The specific needs of your activity might steer you towards a webmail solution, a thick client, or a combination of both.
Webmail implies a simpler roll out while thick clients (Outlook, Thunderbird) require configuration and updates. BlueMind can accommodate mixed scenarios and shared functionalities between clients. Your choices may evolve, depending on your client and roll out strategy. BlueMind handles auto-setup for Thunderbird, Outlook, mobile apps, etc. which means that the change is as transparent as can be for users.
BlueMind also helps keep the context users are familiar with – even when they use a different client (Outlook to webmail, for instance) – by retrieving data and settings.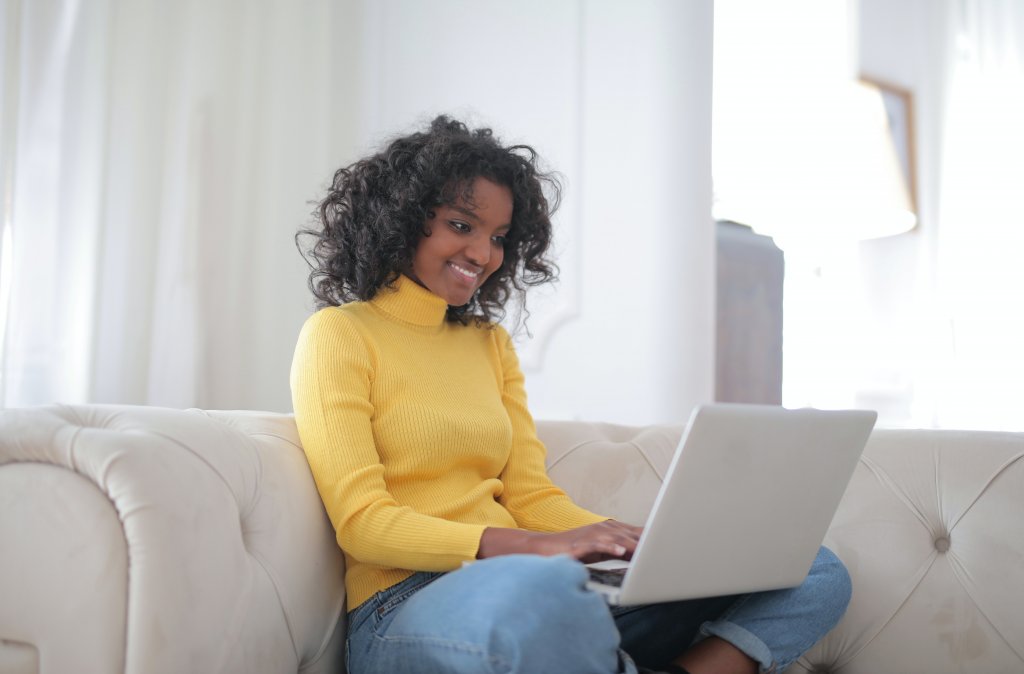 .
Implementation and migration
Integrated systems
It is essential that the migration technology you use integrates with your directory syncing and message routing processes so that emails continue to flow smoothly when your users are rolled over to the new email system.
You will have to provision your users in an LDAP directory and configure them in the new email platform. That way your users will continue to have access to their existing messages, appointments and calendars.
Some of the questions you should ask at this stage are:
For users and groups, what data will be picked up in the directory?
What do we do with other objects: operational mailboxes, resources, domain-wide address book, etc.?
.
User data and client-specific context
Client-specific context is the set of habits your users have developed on their previous email-system. Being able to take this context over to your new solution will significantly reduce the frictions that come with a change of tool.
This context includes user data (mail storage, collaborative features such as calendar, address book, etc.) and extends to all usage parameters:
Access to shared mailboxes
Shared and delegated calendar rights
Client configuration
Others: signature, forwarding, filters, etc.
BlueMind has developed a simple migration tool that handles shares, rights and settings so that users can quickly be reunited with their environment.
.
Putting together a migration plan
Once all the points above have been addressed, you need to think about the practical and technical issues involved in the changeover:
What will the different user profiles be?
Will the migration be partial or total?
Who will be migrated and when?
Cohabitation/Split domain (which BlueMind handles natively)?
Will the old and the new systems coexist during the transition (Warning: sharing between systems isn't possible)?
Is any follow-up to the migration planned?
Our pro tip: migrate for one pilot team before rolling out more widely.
.
Managing the change process
Ahead of the project, your IT people must be trained to troubleshoot and resolve any future issues and/or user queries.
BlueMind lets you keep the client your users are familiar with – whether it's Outlook, Thunderbird, Mac, a mobile app or webmail – thereby limiting any frictions brought about by having to deal with a new tool. You may, however, sometimes be forced to pick an end client because of practical or technical constraints.
Training persons of reference will enable you to take some user support workload off your IT staff and, more importantly, ensure a much smoother transition as users will know who to turn to for help.
At the same time, you need to put together the resources, tools, guides and documentation in connection with your new solution. To help with this, BlueMind has a set of regularly updated turnkey material.
.