This platform, accessible on the BlueMind website and blog, brings together all the useful resources for BlueMind users and contributors: complete documentation of the different versions, discussion forums, articles, videos, the possibility to contribute to development or translations, etc. Discover in detail all the advantages of this toolbox that will quickly become an essential part of your BlueMind experience.
Complete Documentations of Different Versions
AllBlueMind gives you direct access to the complete documentation of each version of BlueMind. Powered and organized by our team of professional documentalists, this documentation covers all aspects of BlueMind, from installation and configuration to the use of advanced features.
The documents are continuously updated according to changes made to BlueMind in order to always be as close as possible to the versions and actual usage scenarios.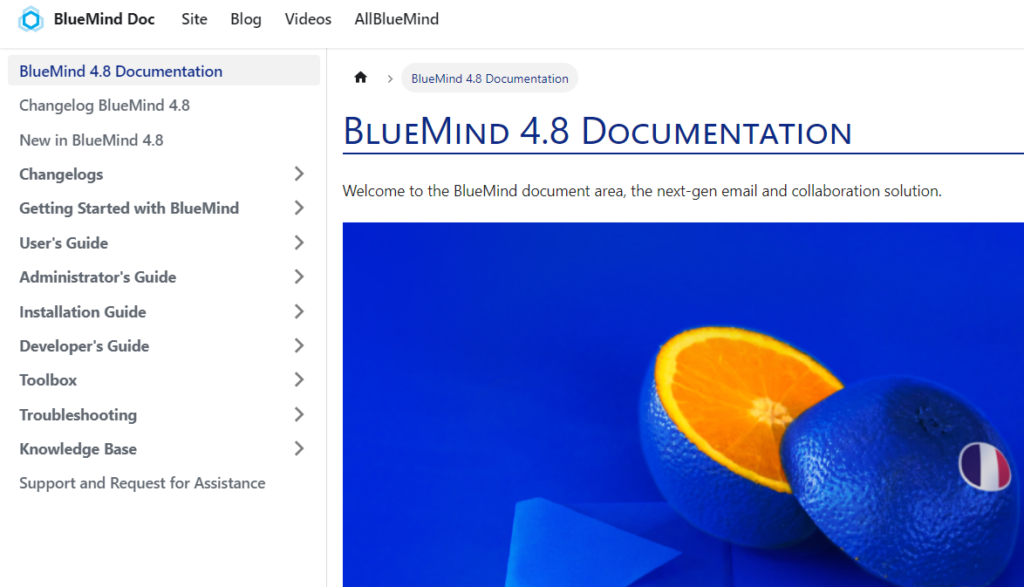 Resources to help you customize your BlueMind
If you are reading this article, you know the BlueMind blog! We invite you to browse it to find our previous publications: presentations of features, usage-oriented or rather technical articles, positions on sovereignty or the job of editor… In short, the blog is a bit like the logbook of BlueMind.
From AllBlueMind, you can also access our Youtube video channel that gathers many useful resources to help with the adoption of the solution in your organization (most of them are in french at the moment):
A playlist "BlueMind in less than 2 minutes" that presents short and effective tutorial videos, updated continuously, on the key features of BlueMind:
The entire set of our webinars to re-watch on video. Note that our teams regularly gives online seminars on different topics that allow you to talk directly with our experts and chat with other BlueMind users,
Interviews and conferences complete this video arsenal. You will discover BlueMind's positions in the media, during our "Summits" and other conferences.
Users : Engage !
AllBlueMind provides a discussion forum to allow users to ask questions, exchange ideas and solve problems together, thanks to the BlueMind community and our team supervises these spaces.
Users can also submit improvement requests via the "suggestion box" or use the built-in issue reporting feature.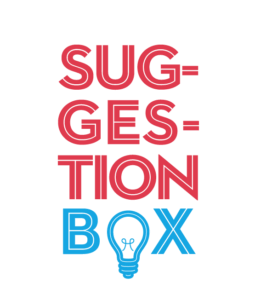 Developers : contribute !
AllBlueMind allows users to actively contribute to BlueMind's development and translations. Access to sources, technical documentation, API documentation, contributors have the tools to participate in development. Developers can also contribute by submitting code, plugins, or helping to test new versions of BlueMind.
In addition, in AllBlueMind you will also find our "style guide". This is the UX environment reference for BlueMind, including all rules of ergonomics, display and accessibility as well as a library of reusable components. You can use it to align with the general design of your BlueMind if you are doing specific development (especially plugins).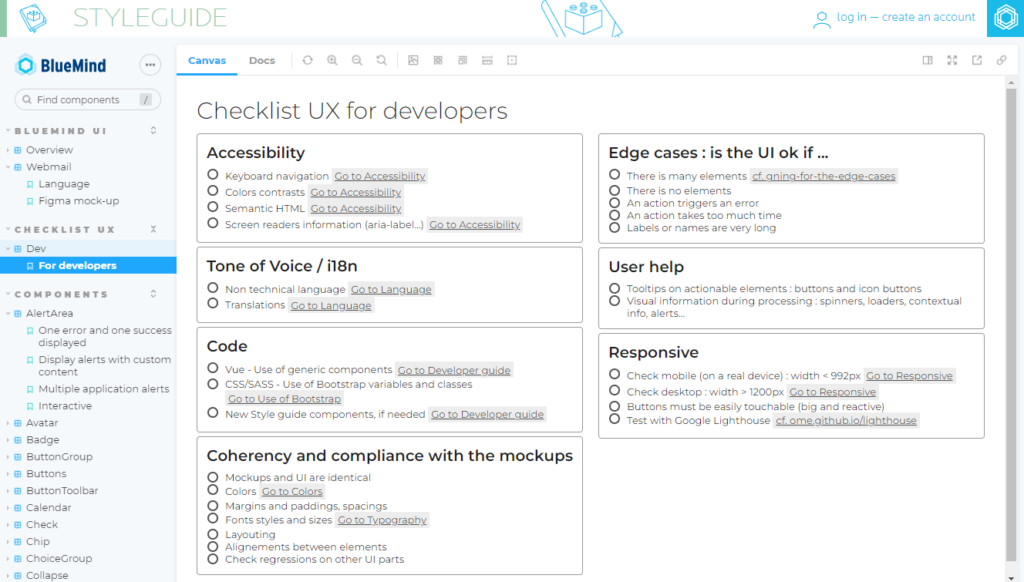 Finally, contributors can also help to translate BlueMind into other languages using the integrated translation platform. Translations are essential to help non-French speaking users use BlueMind in their native language.
The BlueMind MarketPlace : Tools and Add-ons
You will find our "MarketPlace" in AllBlueMind, that is the place where the different plugins and additional tools that can enrich, complement or improve your BlueMind experience, whether developed by third parties or BlueMind, are grouped together:
Add-ons on the core of the product through extension points,
Addition of functionality,
Integration with external solutions,
System integration tools.
It is possible to contribute to BlueMind by developing your own add-ons or complementary programs and sharing them in the Marketplace. You can also automate the publication of your tool on our marketplace through its API, for this consult our dedicated page: using the Marketplace API.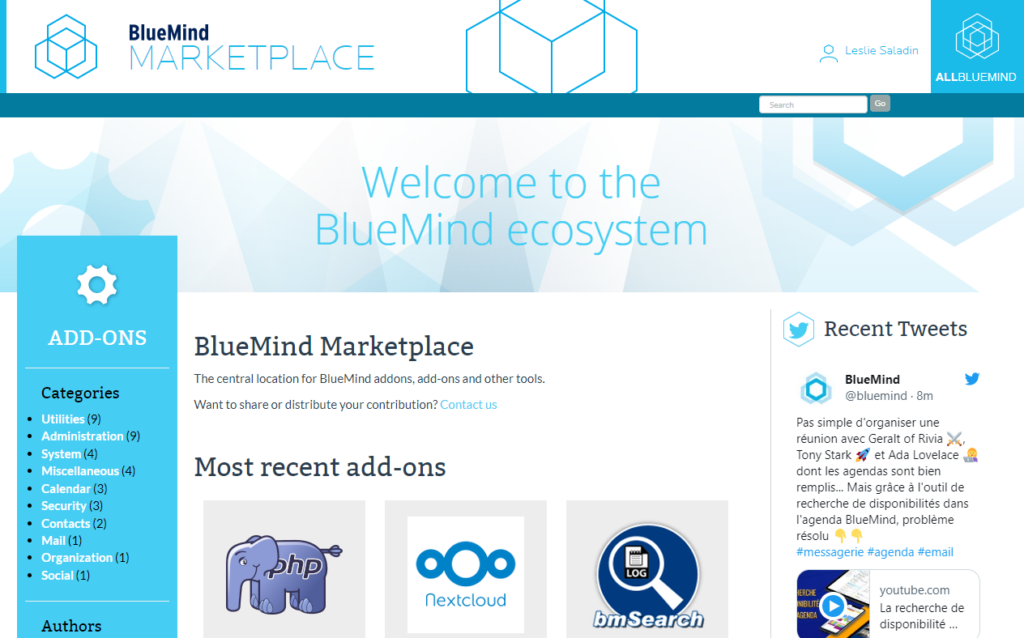 On a final note
AllBlueMind is the central hub to go to when looking for information or resources on BlueMind. The complete documentation, complementary articles or videos, discussion forums, access to complementary tools and interfaces, and the possibility of contributing to developments and translations allow users to better understand and get the most out of BlueMind.
Our community is active and welcoming, and AllBlueMind is an excellent way to get involved and contribute to the evolution of the French open-source messaging and collaboration solution.